Impact matters for every business, with growing urgency and pressure coming from all sides.
How we're helping socially responsible companies
Fast, efficient, and led by experts in the content building phase, we couldn't be happier with our partnership.
Christy Duncan Anderson
Executive Director and President, Albertson's Companies Foundation
Christy Duncan Anderson
Collecting Stories from Stakeholders
Brand Advocacy
Collecting Stories from Stakeholders
How Uber collected personal stories from drivers to support its community's needs and perspectives
Brand Affinity
Increase in Brand Favorability
When PG&E needed a place customers could access emergency preparedness resources Countable delivered.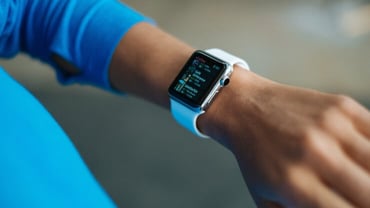 Brand Value
A Coalition of Over 2000 Companies
Levis, Patagonia, and PayPal wanted to ensure their employees had time to vote. An impact site let other CEOs join the pledge.
Features to make Corporate Social Responsibility more engaging
Gamification
Inspire users to collaborate, share, and interact for rewards.
Reward Programs & Leaderboards
Users will be rewarded badges & appear on the leaderboard
Advocacy
Direct message lawmakers to take action
Donate & Volunteer
Take action faster by giving users the ability to donate & volunteer
User-Generated Videos
Users will have the opportunity to share their own stories with videos
Polling
Users can participate in polls to collect public opinion
Community Forums
Engage, communicate, and share knowledge with others about a wide range of topics
Social Sharing
Share content with other users outside of the platform
Three Pillars to Power
Your Social Impact Initiatives
A platform tailored for Social Responsibility
Using your branding, we rapidly create digital communities to inspire communities to inspire support for CSR programs.