Midterms and more around the corner
October is winding down, and just like that the end of 2022 is in sight. But between now and 2023, there is much to do. Midterm elections, the ESG debate continues, places to go, people to see. Read on for...
TLDR:
CEO's Abandoning ESG?
People fought for your right to vote. Now use it (and support the ACLU while you're at it).
Community Lab: When Should I Launch a Community?
Countable is Back on the Road!
Now Reaching Underserved Communities: Subtext
>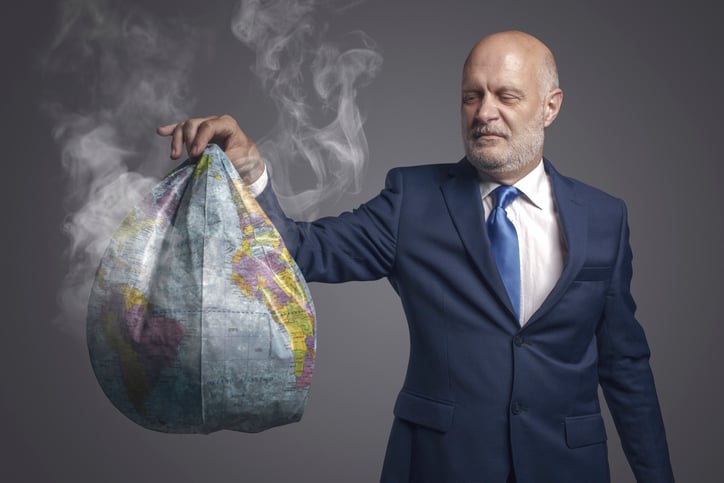 CEO's Abandoning ESG?
A KPMG survey of over 1,300 CEOs worldwide has found that as economic
uncertainty around a looming recession continues, "50 percent [of CEO's] are pausing or reconsidering their existing or planned ESG efforts over the next 6 months, and 34 percent have already done so."
"As CEOs take steps to insulate their businesses from an upcoming recession, ESG efforts are coming under increasing financial pressure. The CEO Outlook confirms that ESG has become an intrinsic business imperative, impacting financial resilience, growth and stakeholder expectations."
-Jane Lawrie, Global Head of Corporate Affairs, KPMG
Foregoing these initiatives could put companies at greater risk in the future as global challenges like climate change and income inequality continue to intensify.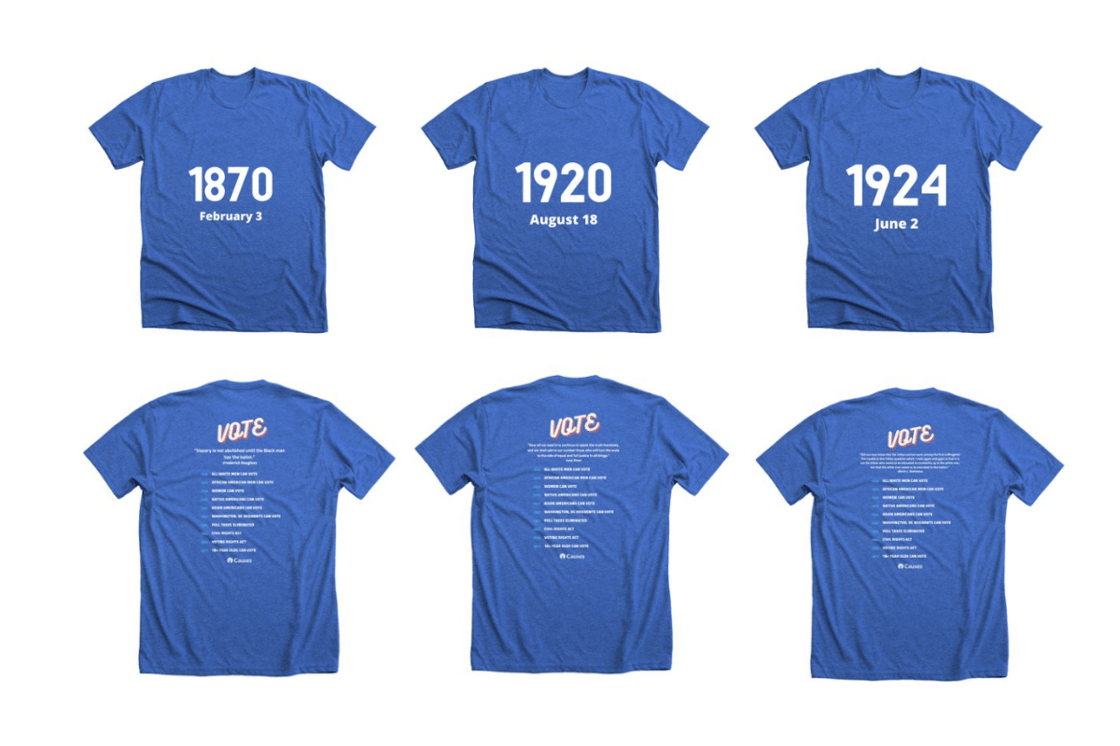 People fought for your right to vote. Now use it (and support the ACLU while you're at it).
With the midterm elections around the corner, it is important Americans remember the historical (and ongoing) struggle to be represented. Our sister company Causes has partnered with Bonfire and created a series of T-shirts. Each one features a date which represents a major moment in Voting Rights.
All profits go to the ACLU.

When did you get the right to vote?
Community Lab: When Should I Launch a Community?
When is the right time to start building a community? The short answer: yesterday.
But if you haven't started yet, don't worry, there's still hope.

In this episode of Community Lab, Countable CEO and Founder Bart Myers and Head of Customer Success Jaime Peters discuss the ins and outs of building an engaged online community.

To watch other full episodes of Community Lab, click here.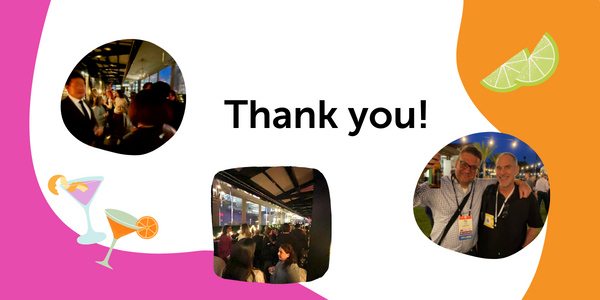 We had a great time at Sustainable Brands in San Diego and Advertising Week in New York! Thank you to all who joined us and to our cohost Sequel!
Here's where we're going to be next:
Now Reaching Underserved Communities: Subtext
We're very excited to announce our partnership with Subtext to increase brand engagement to underserved digital communities.
According to census data, 23% of US households do not have direct access to broadband but 97% percent utilize SMS for various communication purposes. This partnership will enable us to not only integrate best-in-class SMS services but to also accommodates the need for brands and organizations to engage whole communities often left out of communication strategies – most commonly consisting of low-income families, essential workers, and remote-access households.
"Countable is changing the way brands and organizations engage with their communities, and we couldn't be more excited to help them continue to drive meaningful impact. Every day we have the chance to see how opening up a dialog with supporters lends itself to engagement and a personal sense of belonging. The combination of these two industry-leading technologies is only going to accelerate the trends we're already seeing."
- Mike Donoghue, co-founder and CEO of Subtext.
Read more about the partnership here.
Wishing you a great start to November!
Team Countable