Where employee engagement meets social impact.
Stop spinning your wheels on how to build an effective employee social impact program. We help companies get started or level up work on the issues their workforce cares about.
Employee Engagement Software Powering Social Impact for Leading Brands
Leverage tools that the most impactful brands use to mobilize their employees on Brand Purpose initiatives.
Recruit & retain
Providing a space for employees to take action on social impact issues attracts new, young employees and helps retains existing ones.
Build relationships
Learn what issues your employees care about and empower them to enact the change they seek.
Measure impact
Built-in reporting features track how each program is delivering attention, affinity, action, and more.
Brand-safe environment
Connect the dots between your brand, your brand purpose, and your teams in a space that you own.
How we're mobilizing employee social impact
Fast, efficient, and led by experts in the content building phase, we couldn't be happier with our partnership.
Christy Duncan Anderson
Executive Director and President, Albertson's Companies Foundation
Christy Duncan Anderson
Collecting Stories from Stakeholders
Brand Advocacy
Collecting Stories from Stakeholders
How Uber collected personal stories from drivers to support its community's needs and perspectives.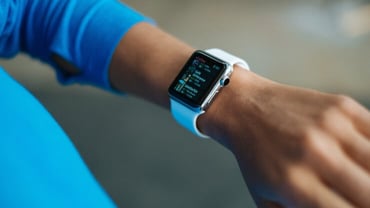 Brand Value
A Coalition of Over 2000 Companies
Levis, Patagonia, and PayPal wanted to ensure their employees had time to vote. An impact site let other CEOs join the pledge.
Services that Drive Impact
Action Tools
Drive geo-targeted messages via email, phone call, or video; engage users in surveys, petitions, and pledges; supply notifications.
Impact Amplification
Expand your community reach to millions of civically-minded individuals by opting to promote your public-facing impact initiatives on our sister platform, Causes.
Performance Metrics
Receive comprehensive analytics that detail your impressions, engagements, and usage patterns to optimize your impact.
Stakeholder | Lawmaker Messaging
Direct outreach to influential stakeholders, with templatized and open messaging.
Ready to kickstart your employee social impact?